About Squaresave
Squaresave provides B2B solutions to financial institutions in designing saving products for prospective homebuyers.
We designed a universal risk management solution to mitigate house price inflation and allow designing savings products with participation in the housing market from the time of making a decision to buy a property.
We use forward-looking data on the anticipated market demand to help developers in their landbanking decisions and give homebuyers better deals.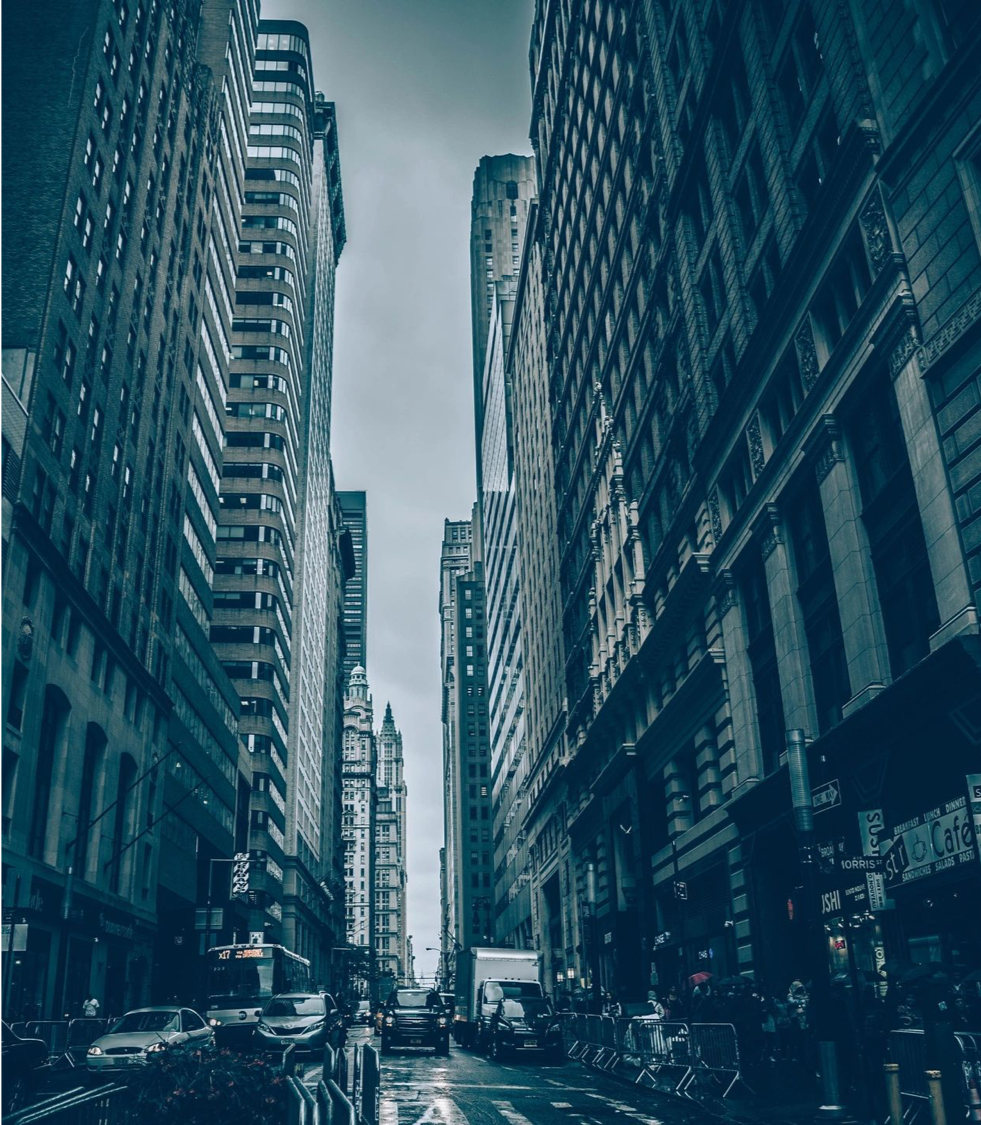 Partner with us
We are looking for strategic partners and investors to enter new markets with our flexible, scalable, universal solution